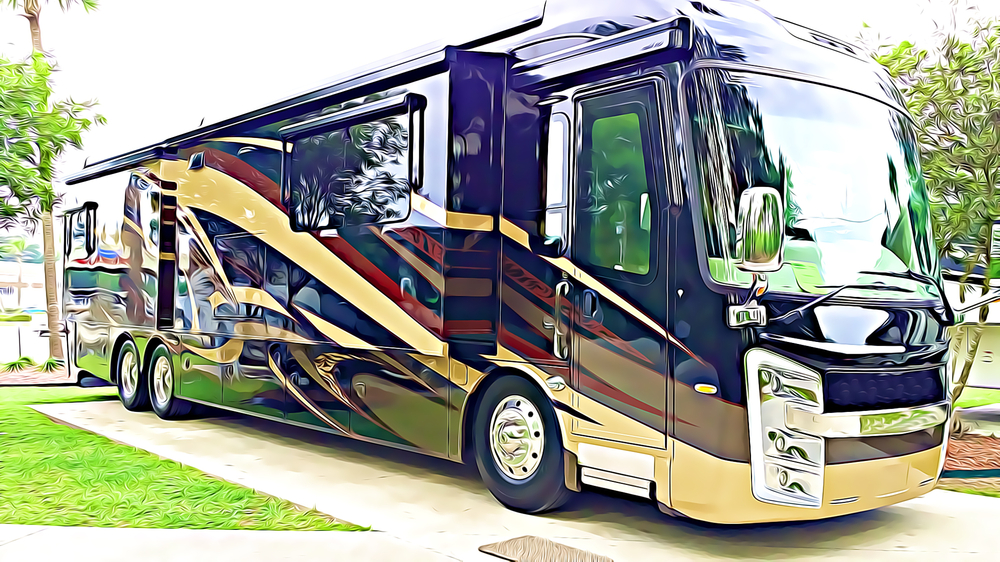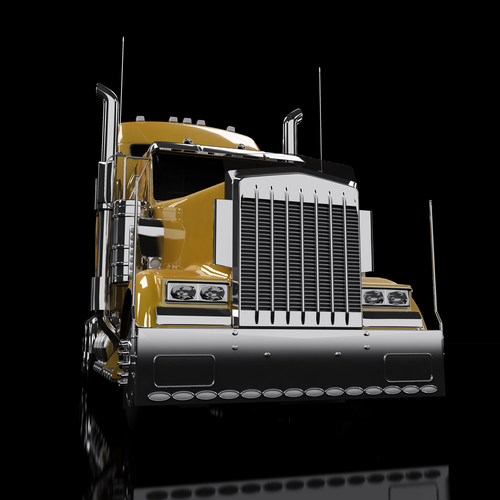 Here at Concept Auto Body we pride ourselves on the quality of paint work that we do for every type of vehicle – cars, trucks, SUVS, RVs, semi trucks, and trailers – so much so that we back up our work with a lifetime guarantee for as long as you own the equipment. There is no job too big for us. No matter whether you need to see us for touch up work or a new custom paint job, our highly trained team of experienced painters is here to help meet get what you needs. We offer competitive pricing and a wide verity of paint options. We look forward to renewing and bringing your vision to life, so that you may get back on the road as soon as possible.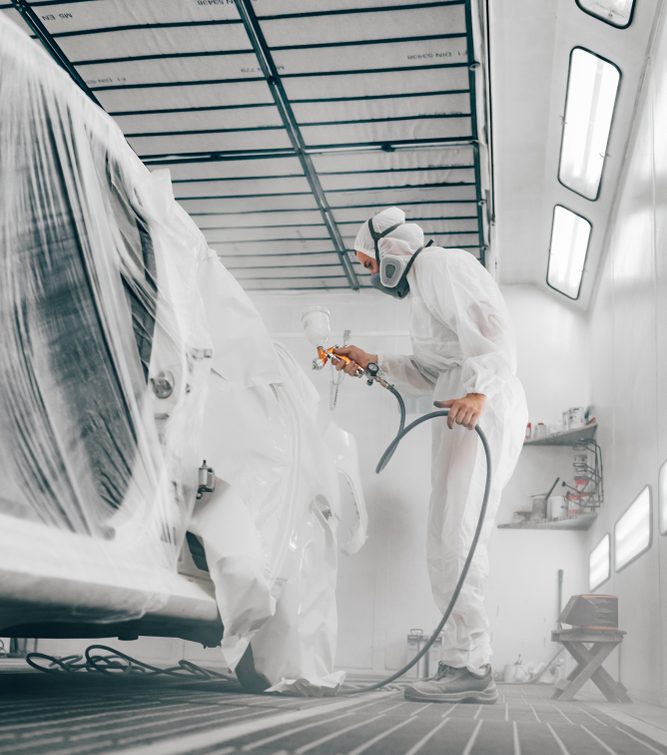 If you have a specific vision, such as needing a paint job to complete a restoration you are doing or just want a new custom paint job for your current vehicle, then we are the place for you. Our onsite paint bank can help find your vehicle's DNA. We are able to work on your car in small and large paint booths, depending on the vehicle and what needs to be done. Our filtering system ensures that you receive a pristine paint job, one that will completed by our trained painters and body men. If you want a single stage or a custom tri-stage paint job, we can deliver it to you. At Concept Autobody, we are well versed in the latest products and technology used in the industry. We look forward to being a part of making your paint ideas a reality.
If you have been in an accident, don't develop a case of crash stress. Our friendly staff is here to help you every step of the way. If your vehicle can't make it under its own power to our show, don't sweat it. Contact us today and we will get your vehicle to our location. We can help you through every step of the process, from drop off to pick up and beyond. That is why we proudly stand by our work and offer a lifetime guarantee on paint and repairs done – for as long as you own the vehicle unless otherwise stated. We work well with all insurance companies and stay abreast of the latest estimating software in the industry. Our knowledgeable staff is here to help you in any way we can, from ordering parts, making repair, painting, and adding the necessary finishing touches. Once your vehicle is on site, and we have an approved estimate, we can move forward quickly to get you back on the road with a like-new vehicle.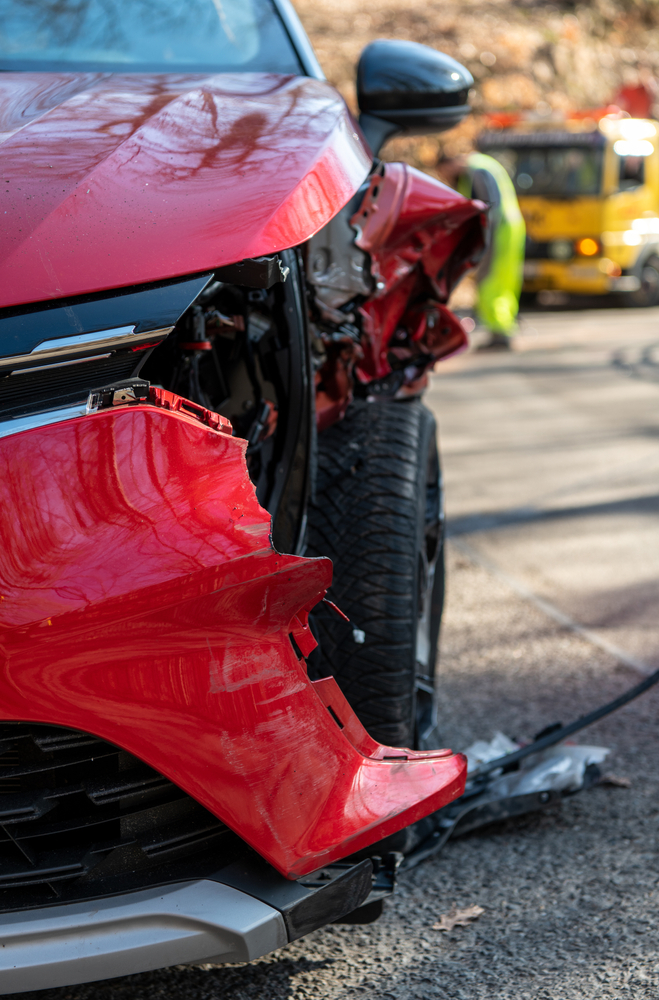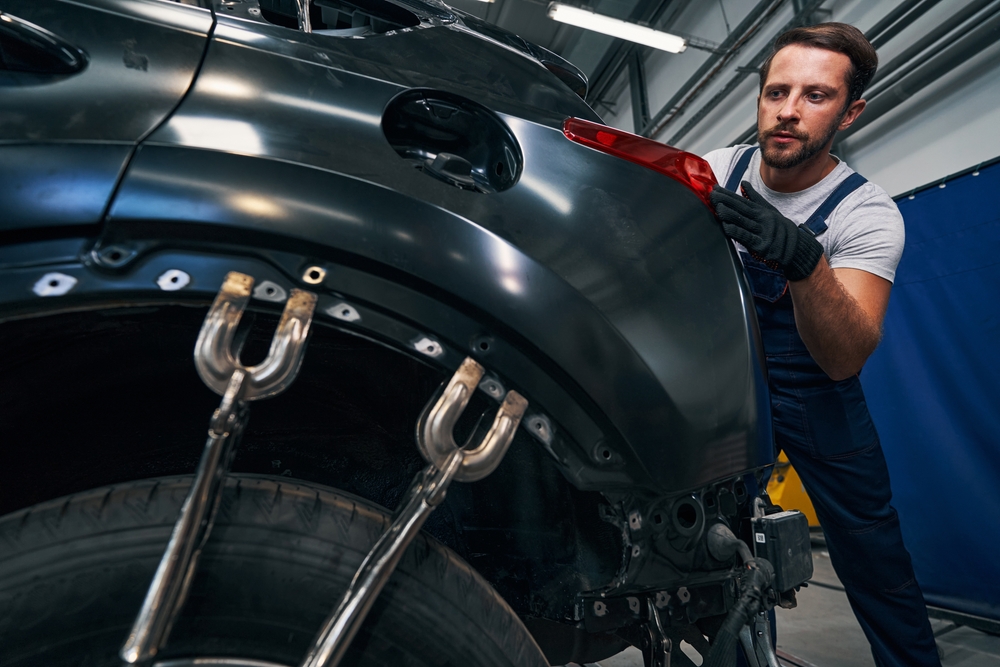 Our professional technicians have the knowledge and training to be able to straighten and repair your vehicle's frame in an Approximately half of all collisions result in some kind of damage to the frame. It could as simple as replacing a bumper mounting member that's bent due to the collision or as complicated as a complete rebuild of the frame. Our repairmen are trained to do both. Frame repair not only involves restoring frame components to their original dimensions, but to their original strength as well. This type of repair is done on a frame machine, which is a platform onto which the vehicle can be clamped. It uses hydraulic rams that pull with a force of up to 20,000 pounds to straighten damaged vehicle frame. Once the frame has been restored to its original condition, all other parts will fit and the wheels will align correctly. That way we can get you back in your vehicle driving straight down the highway.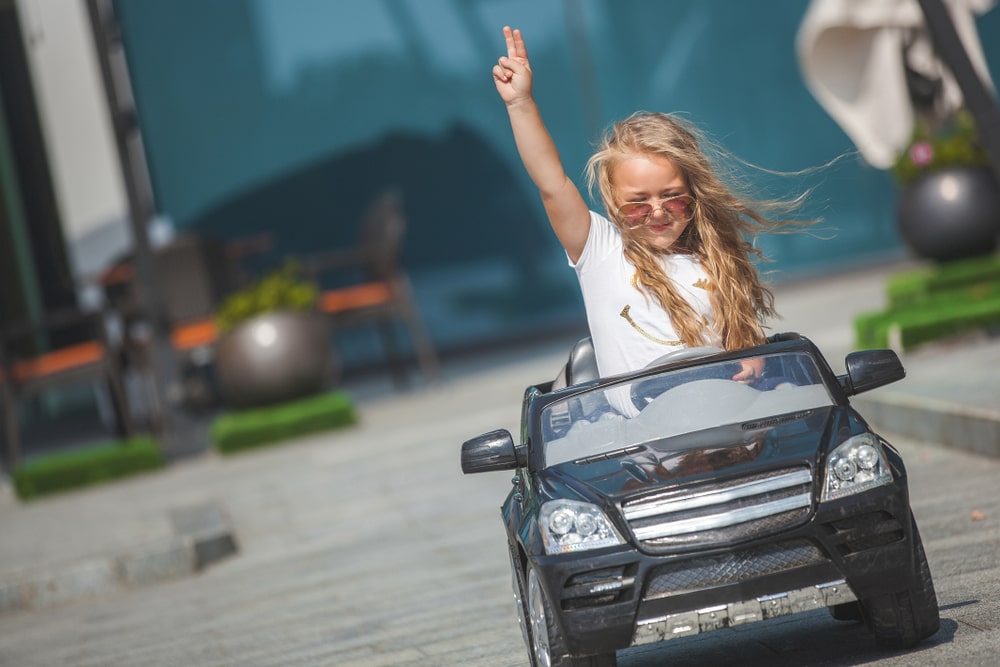 2521 Railroad Ave, Ceres, CA 95307
Monday - Friday: 8 A.M. to 5 P.M.