CONCEPT AUTO BODY reviews
Concept Auto body is a privately owned business. Our company has served the Central Valley area for more than 15 years. We pride ourselves in working hard for our customers and with all insurance companies. We care about you and want to make your repair experience one you will remember favorably and without any worry or stress. We look forward to you becoming a part of our family.
Took my Acura RDX to get fix from an accident, not only is the shop work awesome and great. their communication and updates are awesome and the turn around is great! I would recommend them to anyone who needs the job well done! Thank you guys and thank you Stephanie for the great service!
Oscar M.
Good work done here!!!
Kimberly C.
Great loved them Stephanie was great loved the whole process.
Robert V.
Great job!!!! My car has never looked this good!!! When we picked up the car we noticed that the grill had a spot that needed to be fixed. We are all human & we all make mistakes. They promptly received approval from my insurance to have the grill & both headlights replaced. We made an appointment & my husband took the car in for installation which only took an hour while he waited. They went above & beyond to make sure it was perfect. Office staff are great. Kept me informed on anything that was happening. Thank you Concept Autobody!!!!!
Mariann W.
Very professional they install a new dash cover i been driving my car and forgot my car dash was ever damaged….great jon concept autobody….im a business owner and if anyone needs any autobody work im sending them your way.
Joe B.
The people at Concept Autobody are sincere, polite and respectful. They took the time to answer my questions thoroughly and kept me informed of the progress of the body work and repairs. They completely washed in side and outside of my vehicle. It is the best Autobody experience I've had. Thank you everyone at Concept Autobody. Hopefully, I won't have the need for Autobody repairs again, however if I do, ill be back!
Mr. Adventure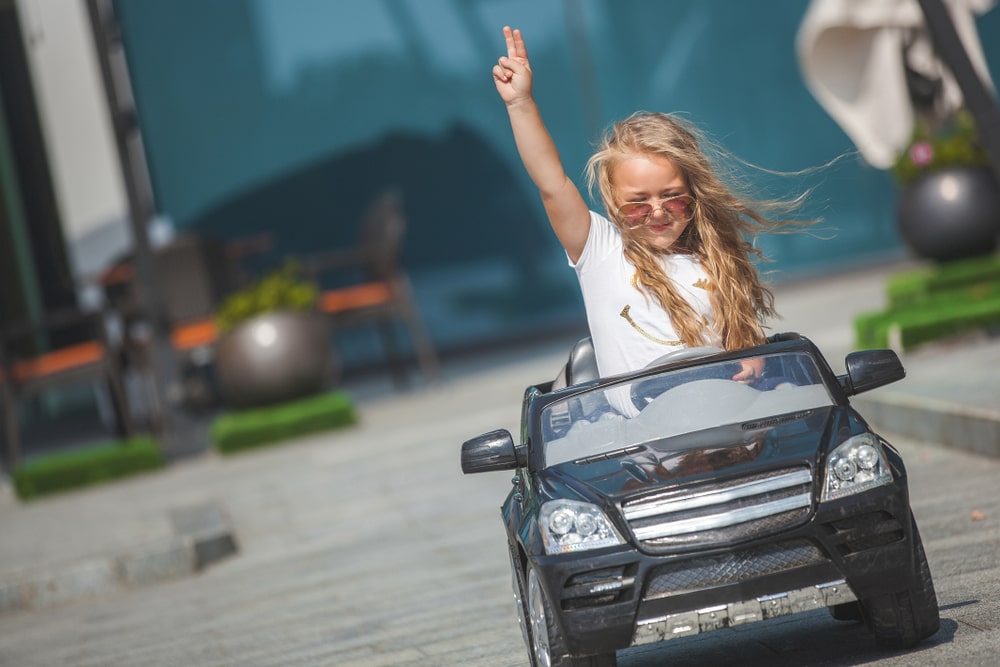 2521 Railroad Ave, Ceres, CA 95307
Monday - Friday: 8 A.M. to 5 P.M.