LOOK BELOW AT THE GREAT CUSTOM WORK WE HAVE DONE FOR OUR CUSTOMER'S VEHICLES.
Our certified technicians will return your car, truck, SUV, or RV to "pre-accident condition," so that you can get back on the road with a beautiful vehicle. Let us work our magic on your vehicle today.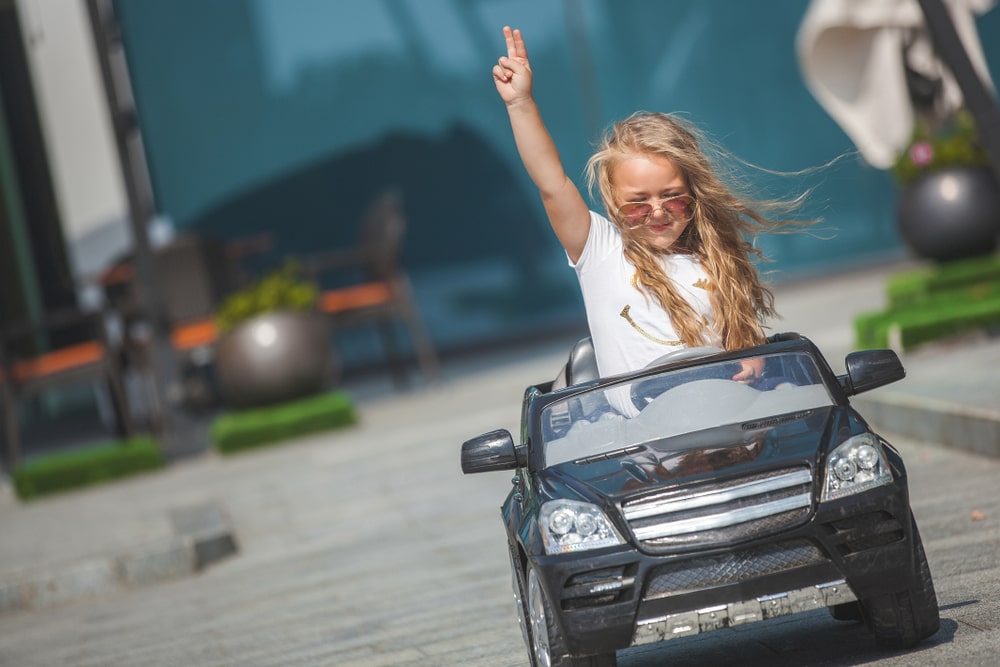 2521 Railroad Ave, Ceres, CA 95307
Monday - Friday: 8 A.M. to 5 P.M.