IMPORTANT FACTS YOU SHOULD KNOW
Don't let your insurance company dictate who you use for collision repairs. There is nothing that legally requires you to get more than one estimate. You are also not obligated to use a designate shop to obtain the repairs to your vehicle – you are free to choose where you go. You do not have to accept the insurance appraisal as supplements can be submitted. You have choices and the right to choose.
At Concept Autobody, our technicians pride themselves in being a place you can rely up for all of your collision repair needs. We will help you every step of the way, and our friendly staff will be there for you to get you through this stressful time.
We are ready to serve you – whether you are able to drive your vehicle to our shop or need us to come tow you in. We will get you here and also help you set up any rental service you need. We are prepared to begin working on your vehicle as soon as we have approval. We are your best choice for collision repair service in the area. Our owner works personally with all insurance companies and has also a terrific working relationship with many of the vendors in and around the Central Valley area. This means that your repairs will be done with in a timely manner.
While your vehicle is with us, our trained repairmen will treat it like it's one of their own cars. We look forward to you becoming a part of the Concept Autobody family. We stand behind our work with a 100 percent guarantee on all repairs, including paint.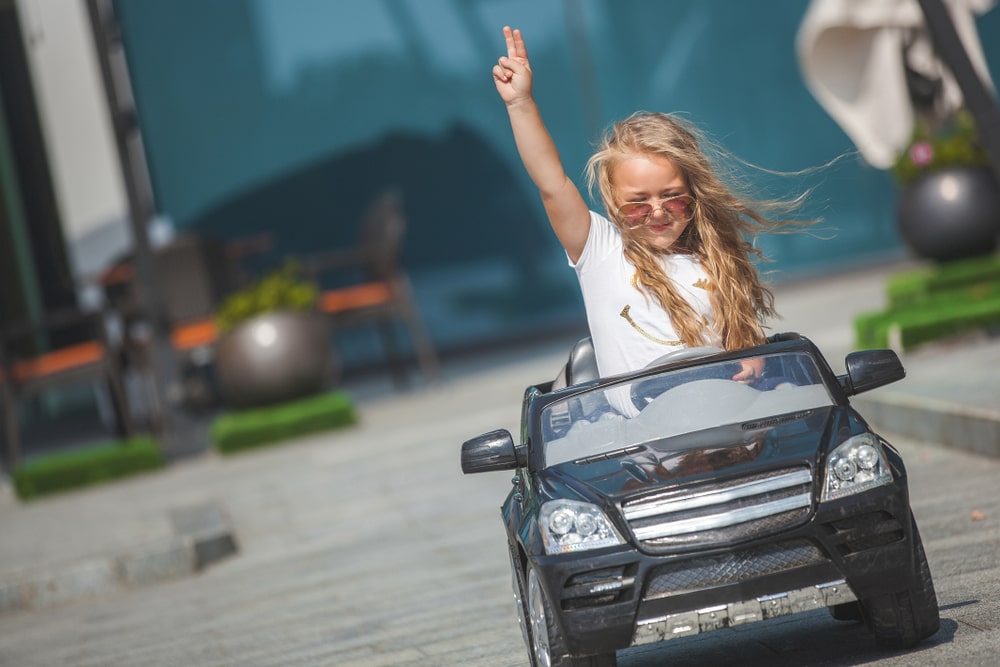 2521 Railroad Ave, Ceres, CA 95307
Monday - Friday: 8 A.M. to 5 P.M.